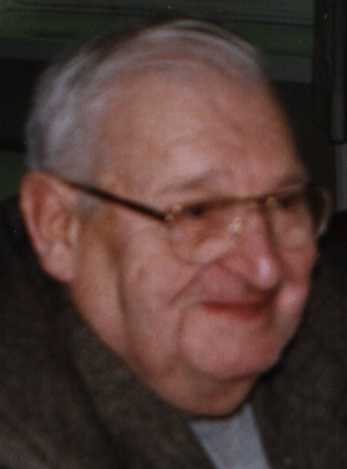 William B. Bland 1916-2001
For the Communist League and Alliance Marxist-Leninist (North America), W. B. Bland was the intellectual and practical leader.

But his influence far transcends the organisations themselves. In our view, W. B. Bland should be honored as the communist historian of modern revisionism.

The questions explored by Bland were immensely profound. They required an astonishing breadth of research and thought. It was Blandís fate to live in an era when revisionism had taken root and destroyed the mass working class parties. He dealt with this phenomenon by trying wherever he could to form principled United Fronts, and attempting to engage the most politically aware sections of the masses.

The articles listed below are intended as a commemoration of Comrade Bland.

We believe that in time, all Marxist-Leninists will come to acknowledge his enormous contributions.

COMMEMORATIVE ADDRESS TO THE STALIN SOCIETY, LONDON

W.B. Bland's Political Legacy

Bill Bland and the Campaign for Marxist-Leninist Unity

Bill Bland's activity in the Albanian Society in Britain
and his consistent support of socialist Albania

An interview with Cde. W. B. Bland

The Restoration of Capitalism in the USSR
An online book by Cde.W. B. Bland